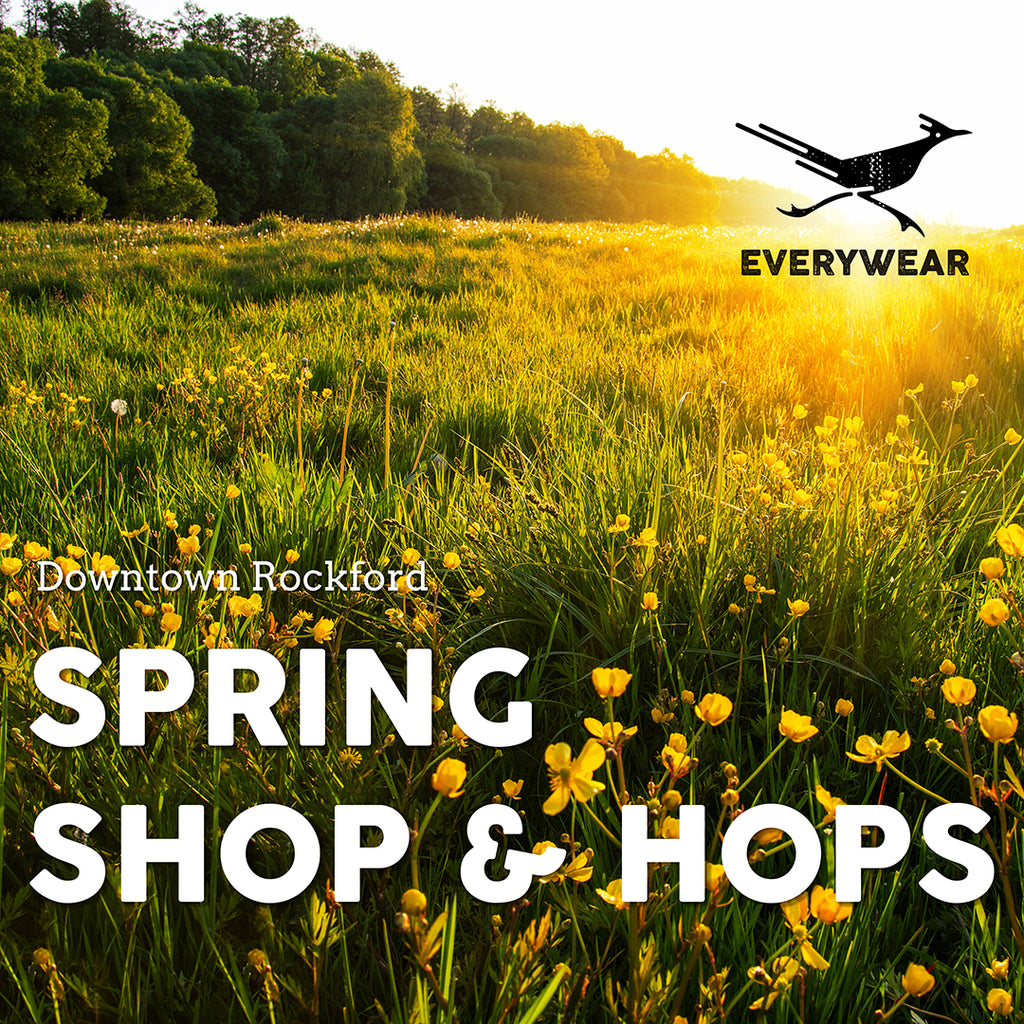 If you're looking for stylish and comfortable casual wear, head over to Everywear, where we've got an exciting sale going on for Spring Shop & Hops. Today and tomorrow, we're offering 20% off on one regular priced item. It's a great opportunity to upgrade your wardrobe and save some money at the same time.
At Everywear, we believe that fashion and comfort go hand in hand. That's why we offer a wide range of casual wear for men that combines style, quality, and comfort. From T-shirts and polo shirts to shorts and jeans, we've got everything you need to look and feel your best.
And now, with our sale going on, you can save big on your favorite items. Whether you've had your eye on a particular shirt or pair of pants, or you're looking to try something new, our 20% off offer makes it even more tempting. It's the perfect time to stock up on essentials or treat yourself to something special.
Our friendly and knowledgeable staff will be happy to help you find what you're looking for and make sure you get the best deal possible. Visit Everywear in-sore or online today and tomorrow, and enjoy 20% off one regular priced item. We can't wait to see you!